Affordable tooth regulation
for children & teenagers
Raihana S., Eltz Patientin
Costs »
What are the costs for fixed braces?
How much is my orthodontic treatment worth? This question, probably the most interesting one for many, is of course difficult to answer before an initial consultation. The needs and complexities of each patient are different and individual. Nevertheless, we do not want to shy away from the question.
Basically, we are guided by the autonomous fee guidelines of the Vienna Dental Association. Our experience shows that fixed braces without a down payment are affordable with monthly installments between 200 and 300 EUR (at 18-24 installments). You will receive detailed information at the initial consultation.
What I get for my money
The practice of Dr. Eltz offers the highest quality of treatment at a fair price. Our "all-inclusive" prices include:
State-of-the-art diagnostics through digital cephalometric x-rays, panoramic x-rays, models and photos
Free upgrade to Clear Brackets for fixed treatments
All treatment appointments during the dental regulation
All devices, brackets, materials etc. that may arise during treatment
Treatment with the gentlest and most effective titanium wires to be had
Comprehensive training after gluing the teeth
Various utensils for cleaning the teeth, which we order specially from the USA
A 'removal package' with a variety of content that will do you good after the braces have been removed
Support in all questions relating to the submission of the treatment and cost plan to your insurance company
How I can save 1,099 Euros
The Eltz Institute stands for the best price-performance ratio in orthodontics. For this reason, we also do our best to identify all possible ways in which our patients can save money:
Around EUR 600 from the insurance: In many cases and depending on the degree of severity, the Health Insurance Fund refunds around EUR 300 per year of treatment. As a rule, two years of treatment can be submitted. Private insurances or other state health insurances can even provide higher subsidies.
About EUR 300 from the tax: In the case of wage tax equalization under "extraordinary burdens", all payments made in the past year can be claimed. Depending on income, number of children, ... this amount naturally varies from patient to patient. However, if you take an average income, this can lead to tax savings of several hundred Euros.
EUR 199 with immediate payment: In order to support the financial affordability of dental adjustments, we of course also offer installment payments. However, the administrative effort involved is enormous. For this reason, we set incentives for those patients who pay for their treatment in an amount before the start of treatment. In this case, there is a 4 percent discount on the cost of dental adjustment. With treatment costs of EUR 4980 as an example, an immediate payer saves a further EUR 199.
You can find out more about how I can save as much money as possible in our one-hour consultation. Simply register at +43/1/319 00 07 16.
How can I pay for the braces?
Financial concerns shouldn't be an obstacle to dental adjustment. For this reason we offer a wide range of payment options.
Credit card
ATM card
Cash
Installment payments
Jetzt Termin für Ihr Kind buchen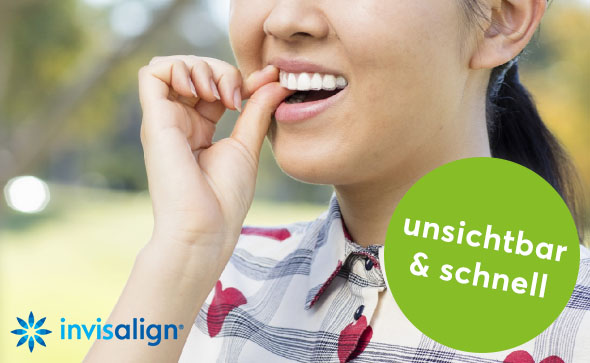 Invisalign®
Zahnspange
für Kinder
Das Beste für
Ihr Kind.
Alter6 - 18 Jahre
Dauer6 - 24 Monate
MethodeInvisalign®
IOTN1 - 5
IOTNgeeignet für alle Zahnfehlstellungen
Kostenab 100€/Monat
QualitätZufriedenheits-Garantie
In-der-Zeit-Garantie
1 Jahr Halte-Garantie
01/3583 100
Online Termin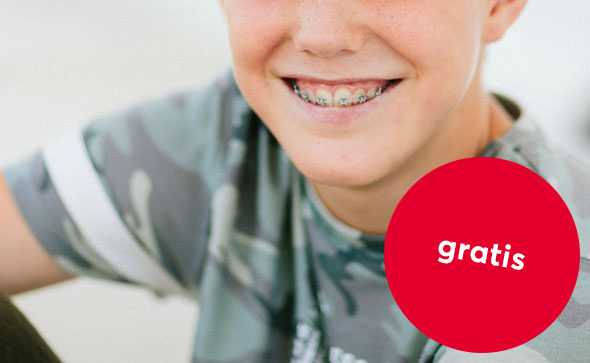 Gratis
Zahnspange
für Kinder
Bewährte
Qualität.
Alter6 - 18 Jahre
Dauer12 - 24 Monate
MethodeSilberne Brackets
IOTN4 - 5
IOTNbei sehr schweren Zahnfehlstellungen
Kosten0€
Qualität
Zeit
Dauerhaft
01/3583 100
Termine nur telefonisch