Braces for just 12,7 months
Get your dream smile invisibly, quickly and gently with braces for children and adults at the Eltz Institute for Orthodontics.
20.000+
Patienten
Alle
Zahnfehlstellungen
Kinder &
Erwachsene
Kürzestmögliche
Behandlungsdauer
Umfassende
5D Diagnostik
Ergebnis
garantiert
Invisible braces
for children and adults
at the Eltz Institute Vienna
As one of the largest orthodontic institutes in Europe and over 10.000 successfully treated patients, we are specialized on the treatment of misaligned teeth. Our invisible braces are suitable for both children and adults and made affordable for all through our interest-free installment options.
I would be very happy to accompany you on the road to your very own dream smile!
Your Prim. Dr. Maija Eltz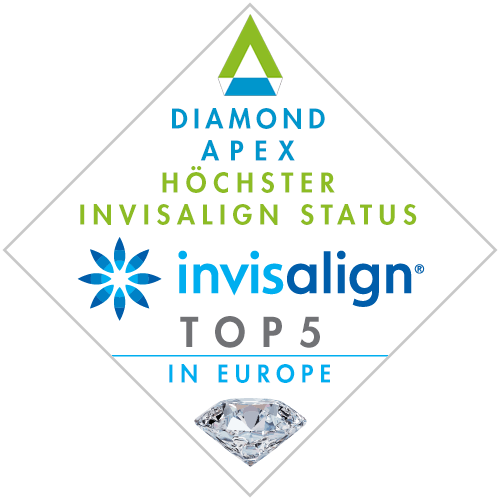 The Eltz Institute has received the Diamond Apex, the highest status from Invisalign. Only a few orthodontists in Europe receive this award if they can demonstrate a correspondingly high number of Invisalign® cases, thus confirming our extensive experience in the treatment of misaligned teeth with invisible braces.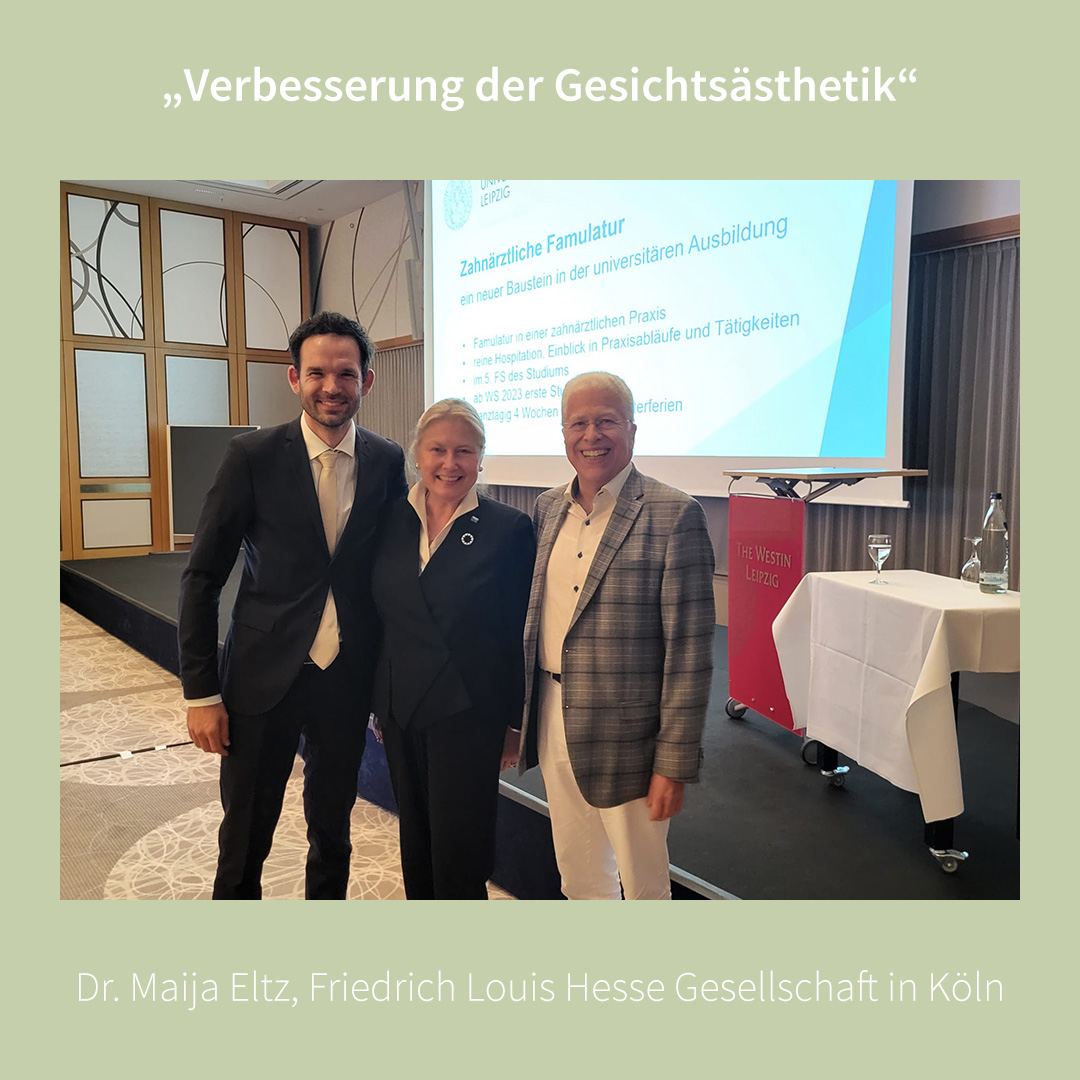 Prof. Köhne, Prim. Dr. Eltz, Prof. Hemprich
Verbesserung der Gesichtsästhetik
Dr. Maija Eltz sprach im Rahmen der Frühjahrstagung der Friedrich Louis Hesse Gesellschaft "Zahnmedizin und mehr… Spannende Trends und der Blick über den Tellerrand" in Köln zum Thema: "Verbesserung der Gesichtsästhetik - Behandlung von Dysgnathien. Von der virtuellen 3D Planung bis hin zum Einsatz neuester Robotertechnik".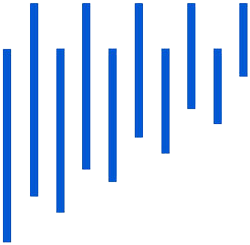 Eltz braces are always a success.
Regardless of whether you are younger or older, have a tooth gap or overbite – at the Eltz Institute we treat children, teenagers, and adults with various misalignments from our bag of many professional tricks. Eltz can always do it.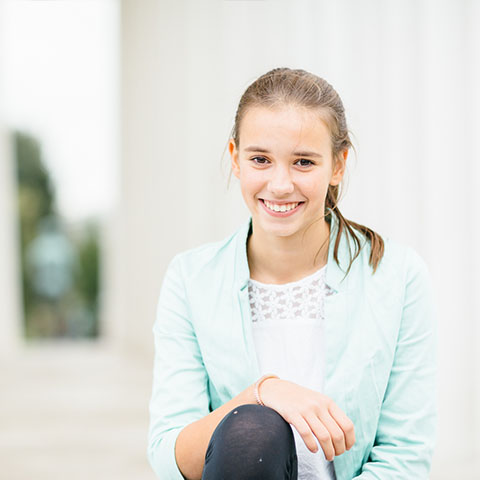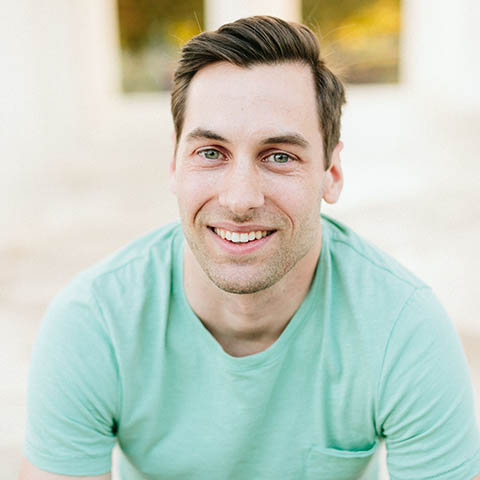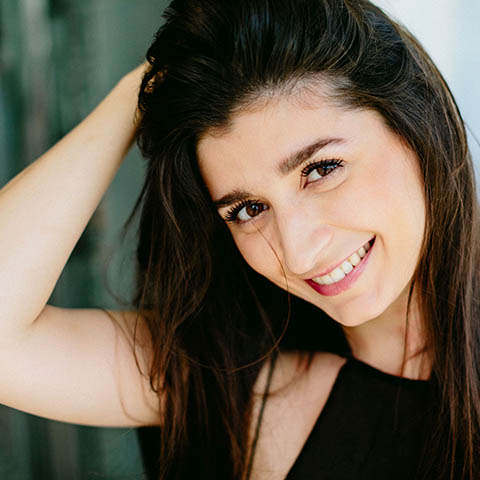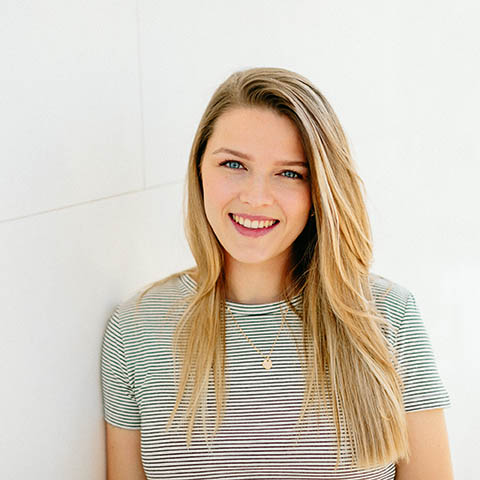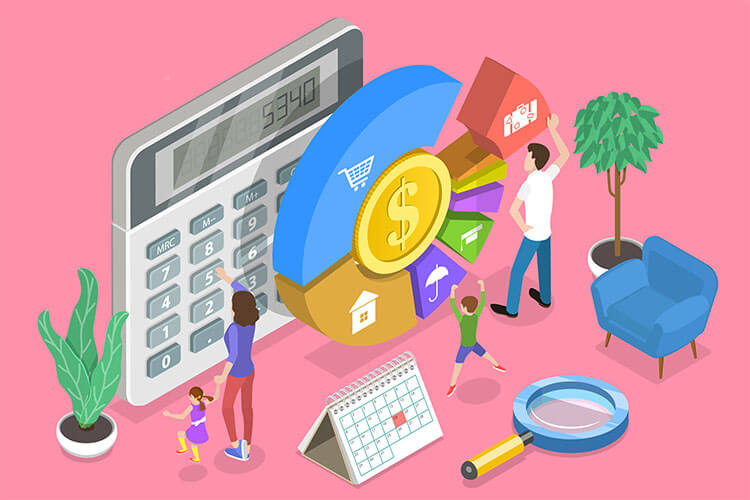 NO COMPROMISES NEEDED:
Affordable braces for children and adults with Eltz installment payments, insurance reimbursements and tax tips.
At Eltz Orthodontics we don't only offer the most modern treatments such as Invisalign, we also make these affordable. With interest-free installment payments plus support with insurance reimbursements and tips for tax returns, Eltz braces are affordable for all.
Read more
If you give away a smile, you also get one back.
The Invisalign© method in Vienna
Invisible braces from Europe's number 1 orthodontist Eltz