Clear Brackets

If brackets, then tooth-colored.
Clear Brackets

One of the most important needs of our patients is that the dental regulation is as invisible as possible.
For this reason, we were one of the first orthodontic practices in Austria to introduce clear brackets. We use In-Ovation-C, the world's first self-ligating ceramic bracket.
You can find out more about the advantages of self-ligating brackets here. Clear brackets also have the advantage that they are even more inconspicuous.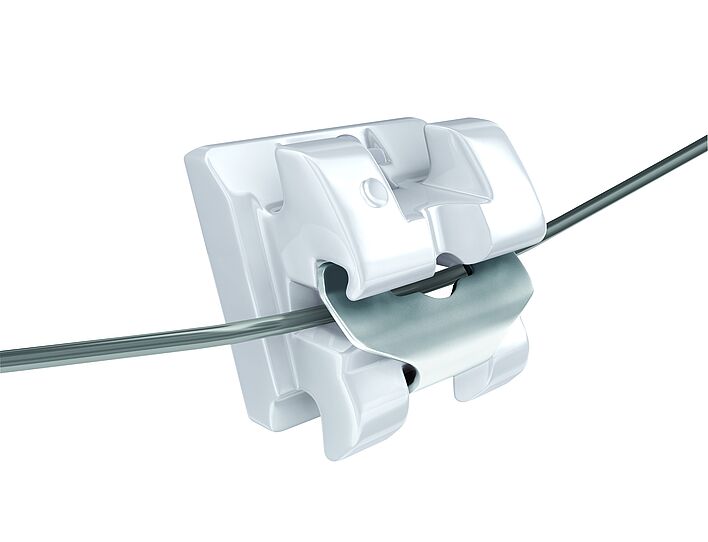 The self-ligating brackets are very small and enable a very pleasant treatment. Due to the light color, the clear brackets are barely visible.
Arrange a free consultation for your braces!
Arrange your free consultation by phone on 01 358 31 00, via our online booking, or use our contact form for questions.